(review originally published in 2013, book purchased by reviewer)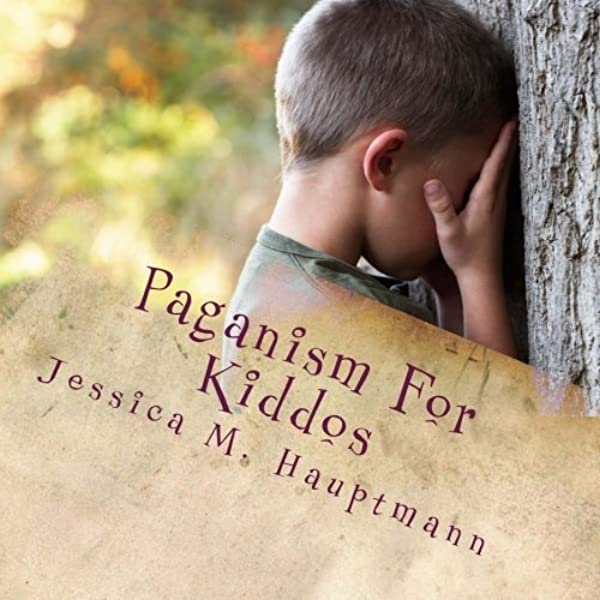 This book caught me by surprise, during one of my regular sweeps of Amazon for new books for Pagan families.
This is, frankly, the book I've been looking for – a nice intro to Paganism for kids as young as elementary school.
For being a short book, it covers a wide range of topics at a very basic level – religion, Paganism, Wicca, Magic, Gods and Goddesses, Moons, Elements, Quarters, Altars and Tools, Herbs, Drum Circles, Seasons, Sabbats, Numerology, Astrology, Magickal Names, Initiations, and more.
It's illustrated with dozens and dozens of beautiful full color photographs and illustrations. It's also got a fairly extensive glossary. The print is fairly good sized – more appropriate for a book for children than a smaller print might be.
I really think this book would be great for parents who are starting to teach their children more about their faith, and would make a good starting point for groups to start a program for children of their members.