In early February, a school in West Virginia made the news for having a Christian revival at school during school hours, which some teachers stated was mandatory.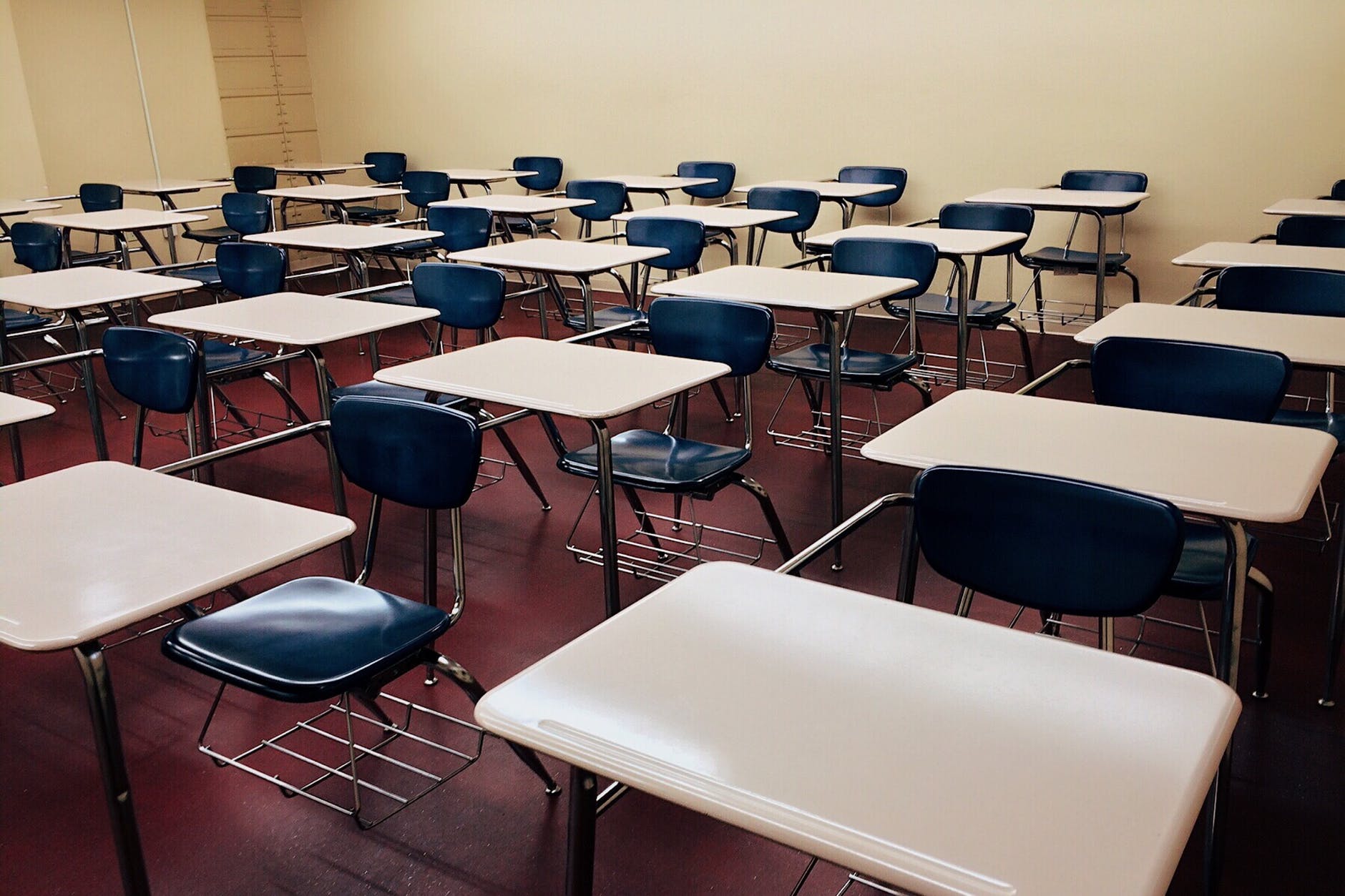 As you might expect, some students and parents (rightfully) pointed out that this is illegal. Students staged a walk-out.
The school contends that this event happened during a free period during the day, and the fact that teachers made it mandatory was a misunderstanding.
The question that leaves in my mind then, is how do teachers not recognize this as problematic?
If you aren't sure what you would do in a similar situation, you might want to check out our class on this, called "Religion and Schools for Pagan Parents," over at Spiral Moon's new Education Center. Spiral Moon members get the course for free as part of their membership.