(review originally published January 2015, book purchased by reviewer)
A cute and colorful book introducing the elements in a child friendly way.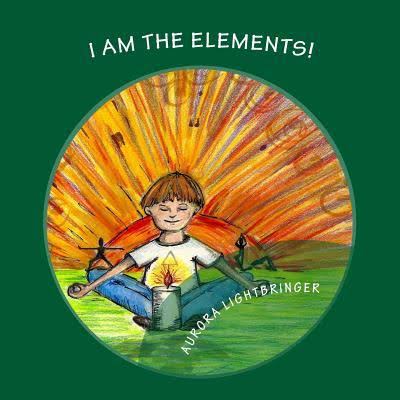 A different child represents each element, and bright pictures showcase many faces of the elements that we see around us.
This is the second book from Lightbringer, whose first book covers the Wheel of the Year.
At the end, the author provides ways to honor the elements that are child friendly.